ATLANTIC CITY FASHION WEEK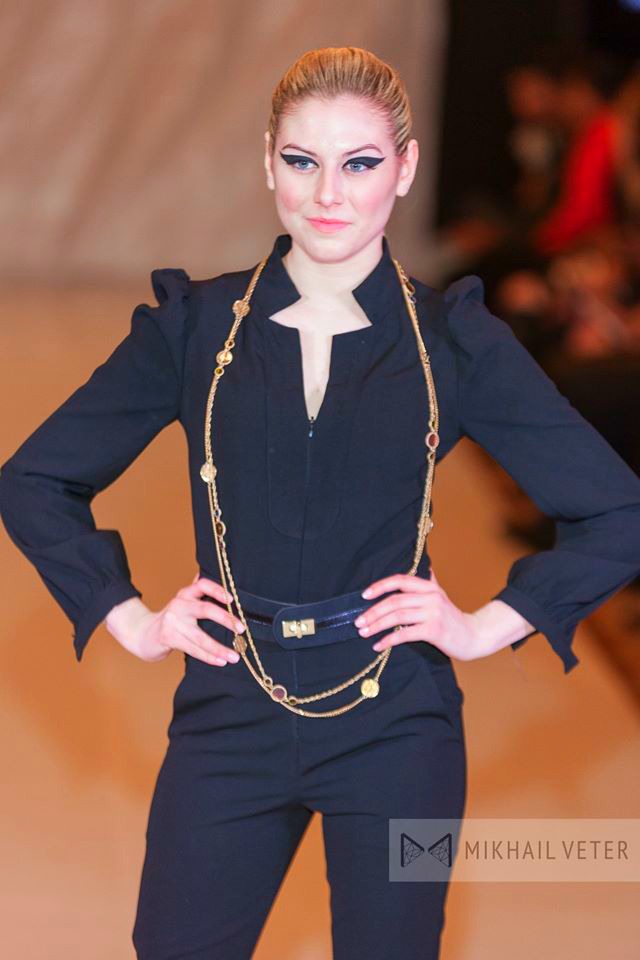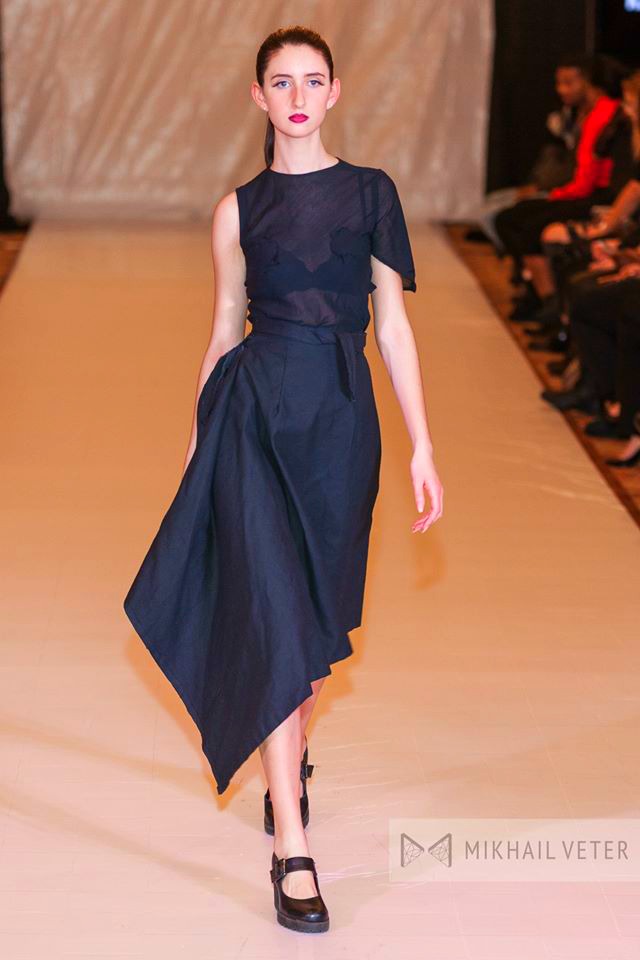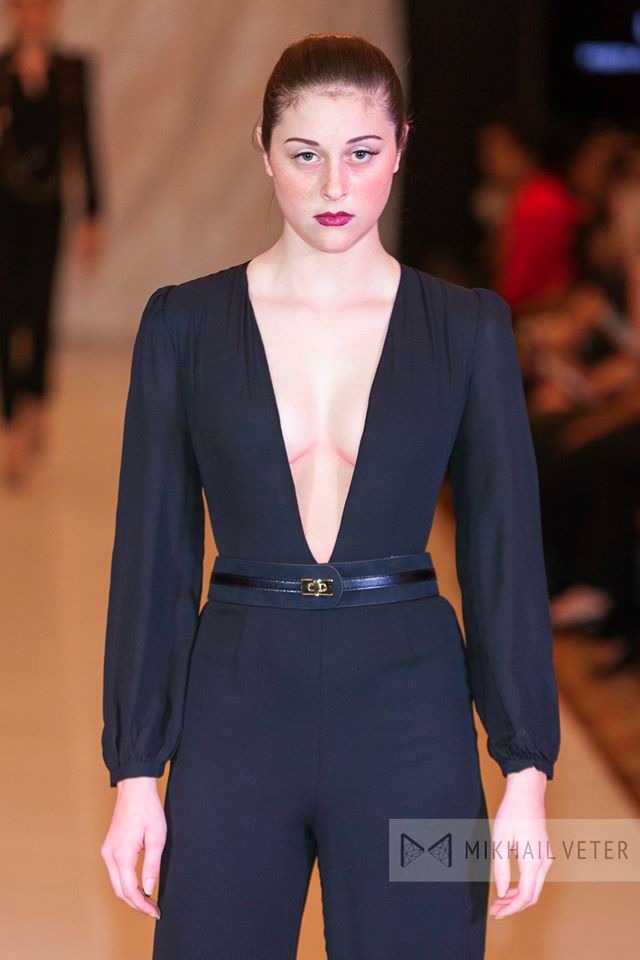 Founded in 2011, Atlantic City fashion Week is an event that rivals the likes of fashion week NYC, Paris and Milan. Twice a year thousands descend on America's playground to take part in a high fashion event that includes fashion shows, seminars, celebrity appearances, retail events and industry parties.

Atlantic City Fashion Week is presented in part by fashionSTYLE Magazine and KingBee Media. Atlantic City Fashion Week is a multi-day showcase of Ready to Wear and Couture Fashion. It also includes a vendor exhibition, and pre-networking events for VIP guest. ACFW is held twice a year in Atlantic City and has been attended by thousands of fashionable attendees.
We have added a student showcase to our February shows every year. This showcase allows all design students to have their hard work and designs worn by professional models and introduced to the world of fashion. We have also added 2 day workshops entitled The Business of Fashion which will be held at Stockton University during fashion week each season.
Please come out and support ACFW on their many endeavors in FASHION ......